Best Natural Burial Ground
We received the runner-up award for the Best Natural Burial Ground in the North of England and Scotland area in April 2019.
We are opening up a new section in which the grass will not be cut as short for those who would prefer a less manicured area.
We now have toilet facilities for those attending funerals.
A noticeboard has gone up inside the hall where it will be seen from outside and will show the locations of those buried here.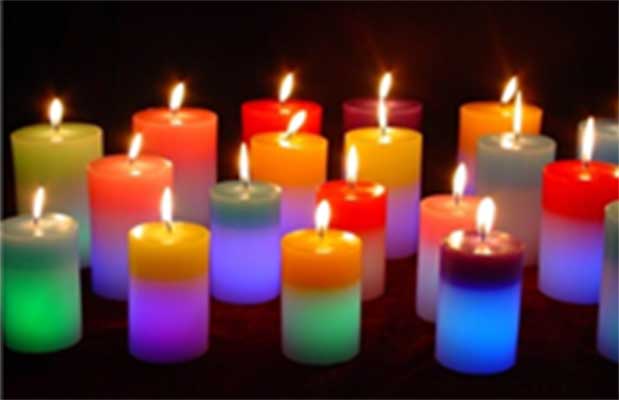 In December we will be holding a candlelight vigil to remember loved ones laid to rest here. Family members and friends are welcome. We will have a short meeting in the Hall with light refreshments then place our candles under the trees at sunset. Please bring a jam jar (candles will be provided), let me know if you are coming and how many will be in your group as places are limited.
Phone Fiona on 07787 706827