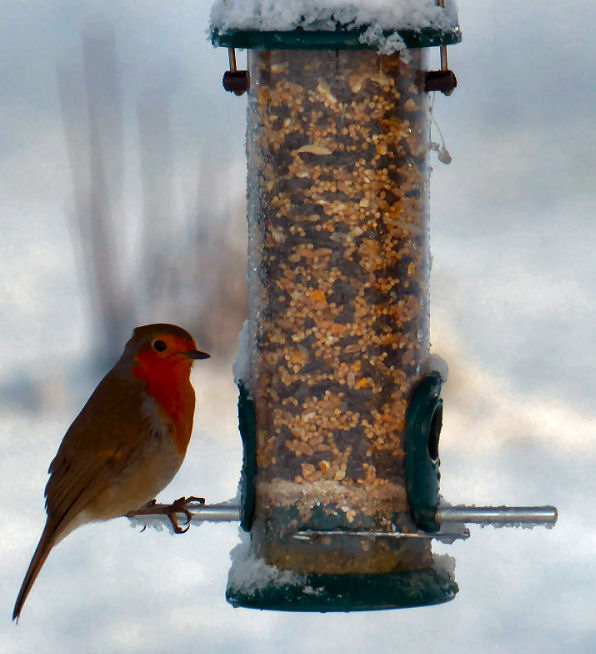 Our policies are listed below …
Woodland Resting Place
A woodland resting place offers a return to nature for those who wish to be laid to rest among trees and wild flowers with the sounds of birds and mammals close by. Woodland burials are not for those who wish neat and well-manicured graves as grass cutting and control of invasive weeds will only be done as nature dictates. Eventually natural woodland and wild flowers will be the result and provide a living memorial of your legacy to nature for future generations to enjoy. As we cater for all religions none of the land is consecrated, but each resting place may be blessed or not according to each individual's beliefs.
We do not accept embalmed bodies except for exceptional circumstances, unless a biodegradable embalming fluid has been used.
Conditions of Interment
Only coffins, containers and shrouds of a quickly biodegradable nature will be accepted for interment. For the avoidance of confusion, coffins made of pine, wicker, cardboard or other materials, which will quickly biodegrade and without metal/plastic handles or nameplates attached to them are acceptable. Some hardwoods are acceptable. A list can be provided on request. 
Cremated Remains
Cremated remains will be accepted for interment, or scattering below the turf, whereby the cremated remains of the deceased may be laid close to a tree and a suitable service conducted if required.
Worldwide
Cremated remains of expatriates will be accepted for the tree dedication service only by prior arrangement.
Non Locals
There are no extra charges for people coming from out-with the Aberdeenshire area.
At Clovery Woods of Rest we are able to offer you peace of mind that your final resting place will be in a location of natural beauty which you will have helped to create. We urge you not only to support this project but also ultimately to become part of it.